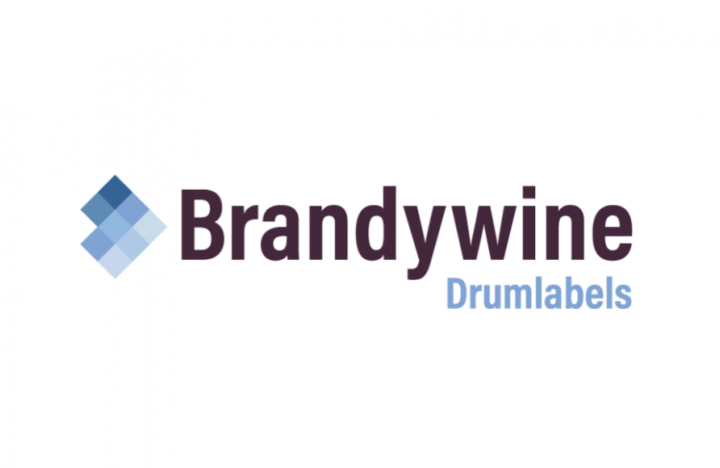 Brandywine Drumlabels and Brandywine Primelabels are the two public faces of Brandywine Drumlabels, LLC.
4x3 has created complementary brand identities for these two entities, as well as discrete websites and social media presences.
4x3 coordinates the ongoing promotional efforts of the two companies to their respective audiences, with monthly social campaigns, trade show promotions and graphic support, and further development of the brands' standards, messaging and followers.
A strong identity and standards; three websites; tradeshow display; ongoing content marketing… creating and using these tools, 4x3 helps keep Brandywine Drumlabels at the forefront of their industry.