Creative content marketing
that builds business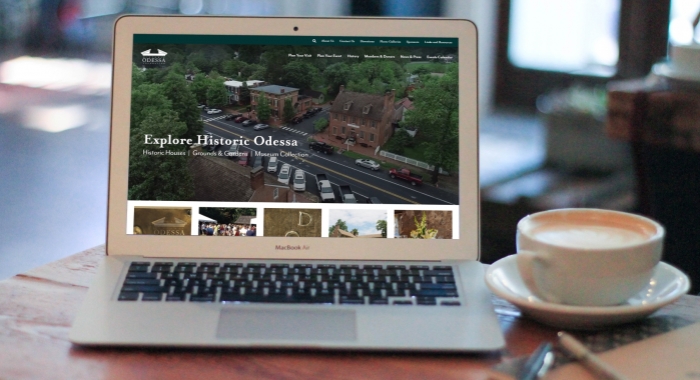 4x3 is proud to announce the launch of the newly redesigned website for the Historic Odessa Foundation. The site features a fresh new design and layout, with prominently features historical information and compelling visual components.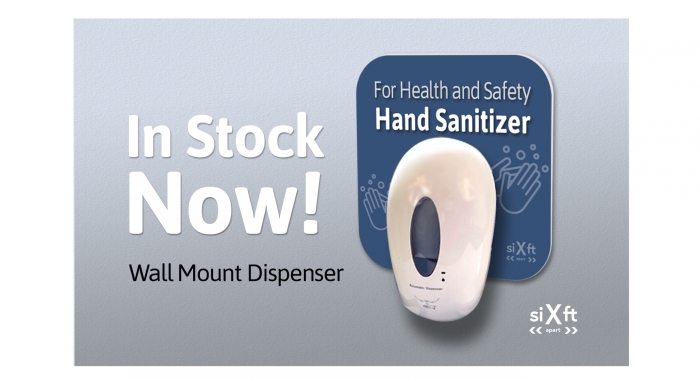 Make cleaning hands and practicing good hygiene as convenient as possible with the HandStand WallMount. Now in stock!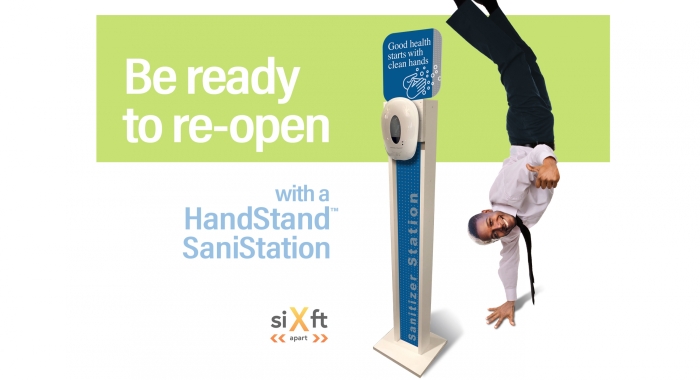 We have a variety of HandStands in stock, including our popular SaniStation model. Perfectly designed for every room, every style, and every budget.