Building brands that
build business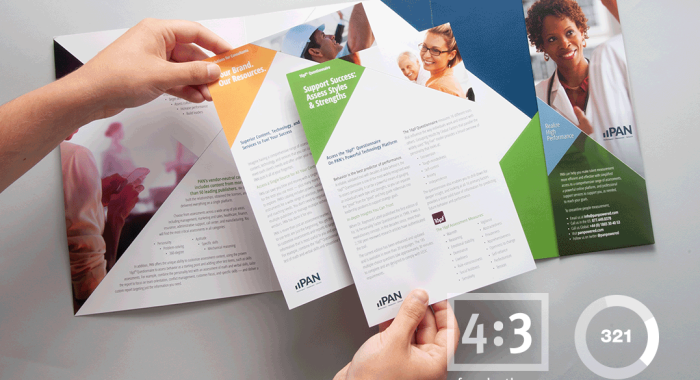 Design and aesthetics are as critical to the success of your brand's printed materials as the message. From marketing brochures to event invitations, we work with you to add dimension to your vision — enabling you to attract a larger audience with outstanding print work.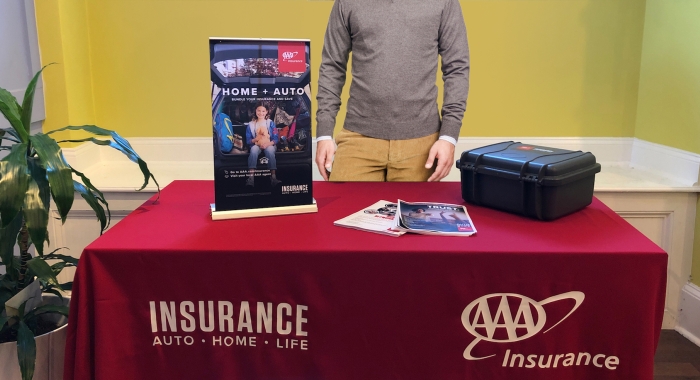 4x3 and 321 Creative are proud to introduce our latest collaboration: Show-in-a-Box! The Show-in-a-Box is conveniently portable and sets up quickly for the on-the-go marketer or exhibitor.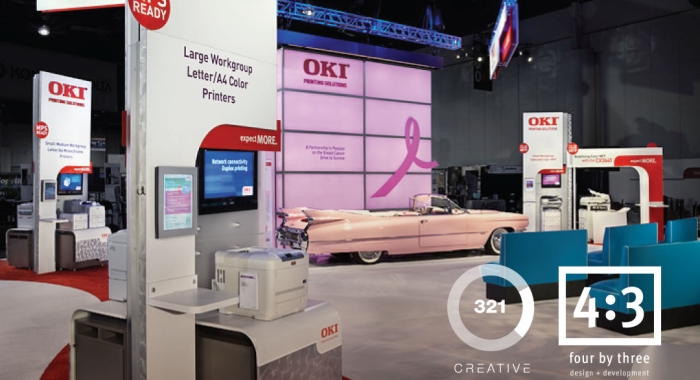 Show off your merchandise and services – and attract more potential clients to your business – with a custom trade show display.