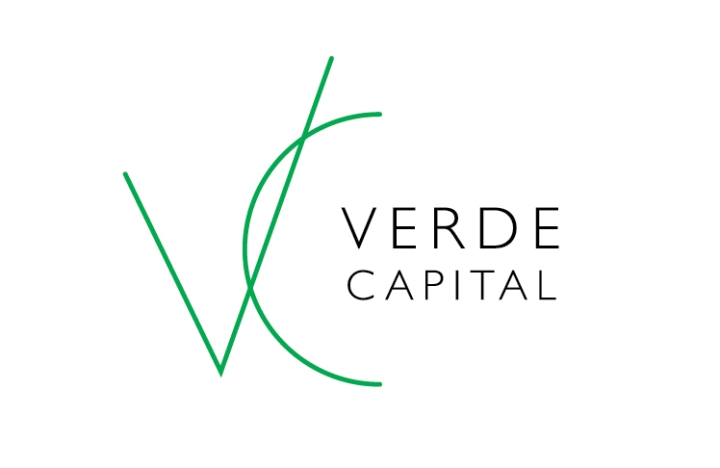 The clean, intersecting lines of Verde's new logo speak to the straightforward, no-nonsense approach they take to their professional endeavors.
Mike Spangler
Art Director
Verde Capital is a leading real estate private equity and investment management company providing capital to strategic operating partners nationally, across multiple asset classes.
Making a First Impression
The basic reality of design is that simple logos are more memorable. The intent when designing Verde Capital's logo was that it would immediately make their clients associate it with the brand it represents. We accomplished this with a clean lined logo which brought forward the concise versatility of Verde Capital's services.