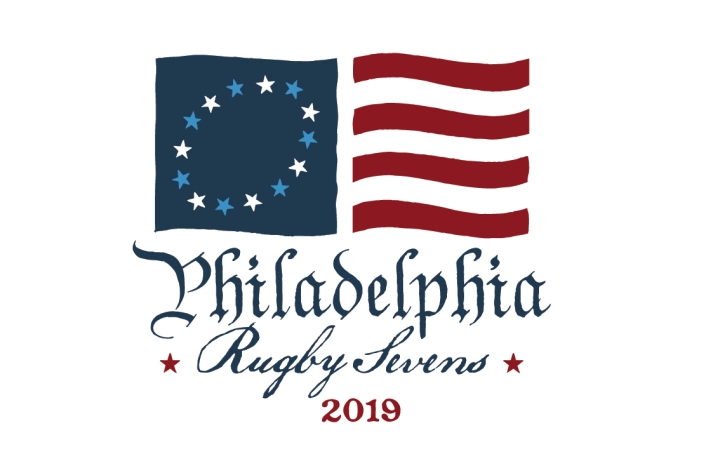 URugby's wide and varied involvement in rugby promotions made them a natural fit for the branding and promotion of the Philly 7s tournament in Malvern, PA. We believe we're at the very infancy of a great relationship with our new partner Schuylkill River Rugby.
Stephen Siano
URugby President
URugby partnered with Schuylkill River Rugby Football Club to create the brand for the Philadelphia 7s. The tournament presented the perfect opportunity to create a logo that spoke to Philadelphia's history… a bold and contemporary logo that feels rooted in Philly's origins.
A Variety of Branded Items
In addition to crafting the brand for the Philly 7s, URugby created a custom rugby ball, a custom T-shirt design, beverage glass designs, and printed promo cards.