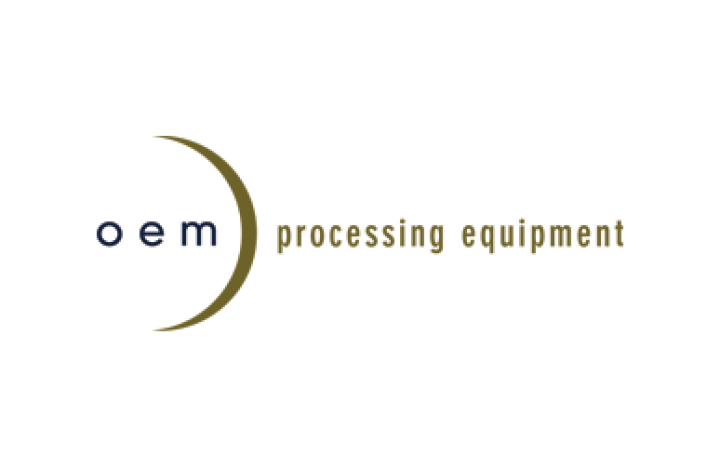 The 4x3 staff did a fantastic job with the new website and the OEM Processing Equipment logo. The initial process was painless and the end result better than expected. The new website projects a professional image and provides constant product information to my existing and potential customers.
Owen McCarron
OEM Industrial, a manufacturer's rep firm based in Wilmington, DE, required a "mircosite" separate from the main company website, conveying a unique message, branding and content for a targeted customer demographic. 4x3 worked with OEM to create a site, OEM Processing, focused on the food processing and storage market.
4x3 Service: OEM Processing Logo
OEM's design uses clean lines and imagery to convey a sense of the high-tech industrial processing market. We designed and optimized the logo for the OEM Processing microsite, creating a distinct brand identity, while drawing connections with the overall OEM Industrial brand message.