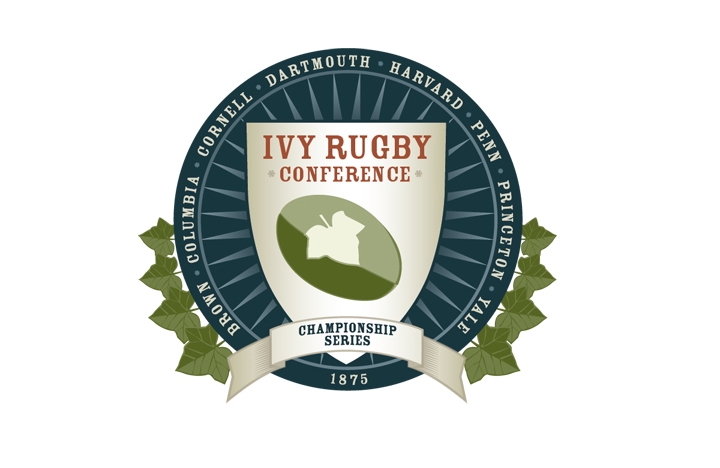 As part of our social networking initiative, 4x3 also launched a Facebook page, a LinkedIn page and a Twitter page to further strengthen the growing popularity of the brand.
Stephen Siano
Chief Technology Officer
The Ivy Rugby logo and identity was created to brand the 2005 Ivy League Rugby Championship tournament. The logo was used on all tournament materials, including ad book, t-shirts, and posters. A companion Ivy Rugby Conference website was also developed. Though the website and materials were created for the 2005 event to provide up-to-date tournament information, the website became the focal point for all future tournaments and remains a central resource for Ivy Rugby information.
Sports League and Event Branding
The brand continues in 2015, as the Ivy Rugby Conference now uses the logo to represent the league. Recently, 4x3 launched a brand new Ivy Rugby website with a user interface where any Ivy League rugby coach or player, alumni or supporter can log in and join the community.