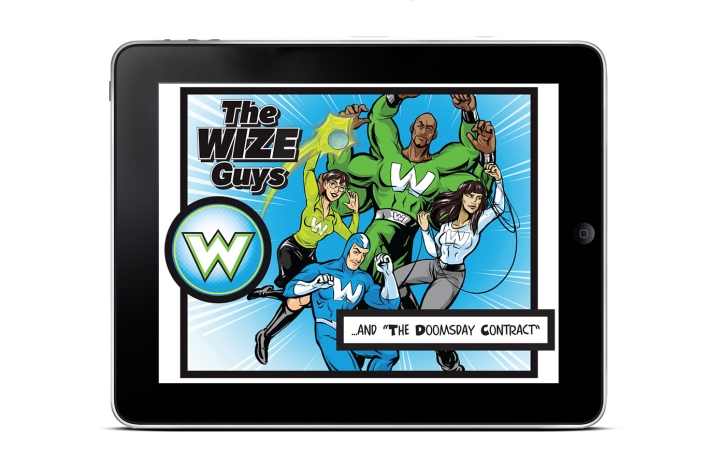 Our main goal was to present the complexity of ContractWIZE in an easy-to-read and compelling manner for readers... thus, the comic-book style storyboards were created.
Mike Spangler
Art Director
Model N, a provider of cloud-based revenue management solutions to life sciences, technology and manufacturing companies, acquired Revitas, Inc., a provider of life sciences revenue management software.
E-Zine promotes new SaaS
Revitas unveils ContractWIZE, a State-of-the-Art SaaS Solution to Transform Contracting Processes. Our comic-book style storyboard helps "WIZE Guys" E-Zine present the intricacies in a compelling, reader-friendly manner.