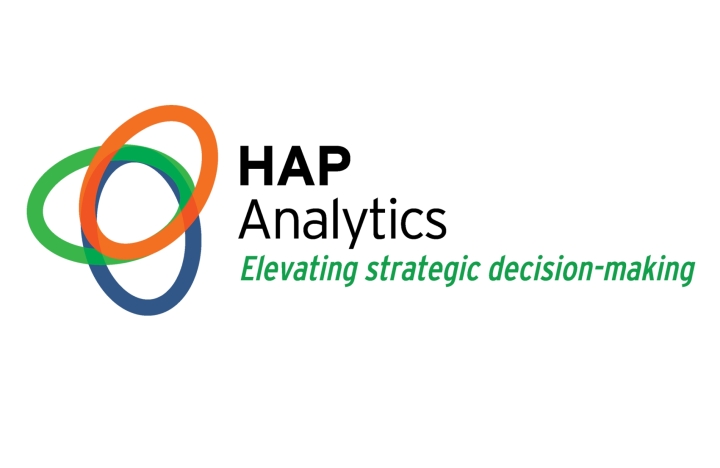 Thanks for your work on this. We are really happy with how the logos turned out.
Kelly Frace
Marketing DIrector, Healthcare Administrative Partners
HAP came to 4x3, LLC to design a branding system for their analytics products. Each product has it's own color scheme while keeping a similar look. The new branding also complements the existing HAP logo.
---
Multichannel Brand Marketing
Healthcare Administrative Partners (HAP), is a provider of comprehensive quality, productivity, and revenue cycle management solutions for specialty physician practices. HAP launched Deep Dive Analytics, to be an integrated clinical data analytics and business service that empowers radiology practice decisions and actions across a variety of critical performance areas.