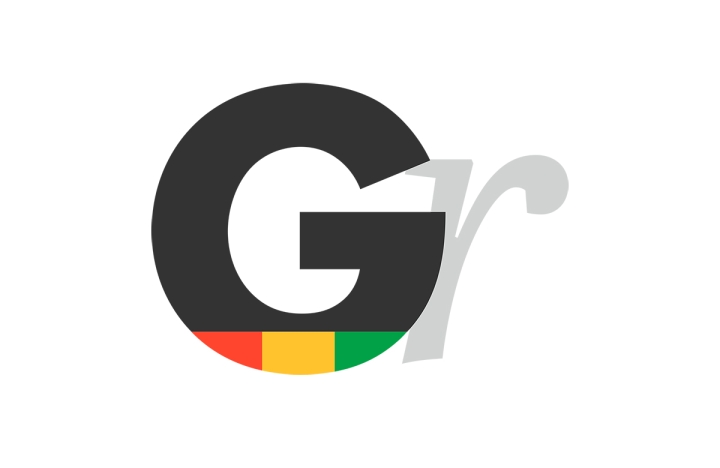 The logo, it's simply amazing!
P.K. Dickson
4x3 was hired to create a custom brand for journalist P.K. Dickson and his news website. We consulted with Dickson to create a logo and website that communicates the history and character of the project.
P.K. Dickson is a reporter from Ghana and a member of the Foreign Press. 
4x3 Service: Custom Logo & Branding
4x3 created the overall brand identity for The Ghanaian Reporter for both digital and traditional print. The design featured clean and professional text and imagery while also highlighting the distinct colors of the Ghanaian flag to distinguish the brand from other news sources.
We design and optimized the logo for the official The Ghanaian Reporter news website »