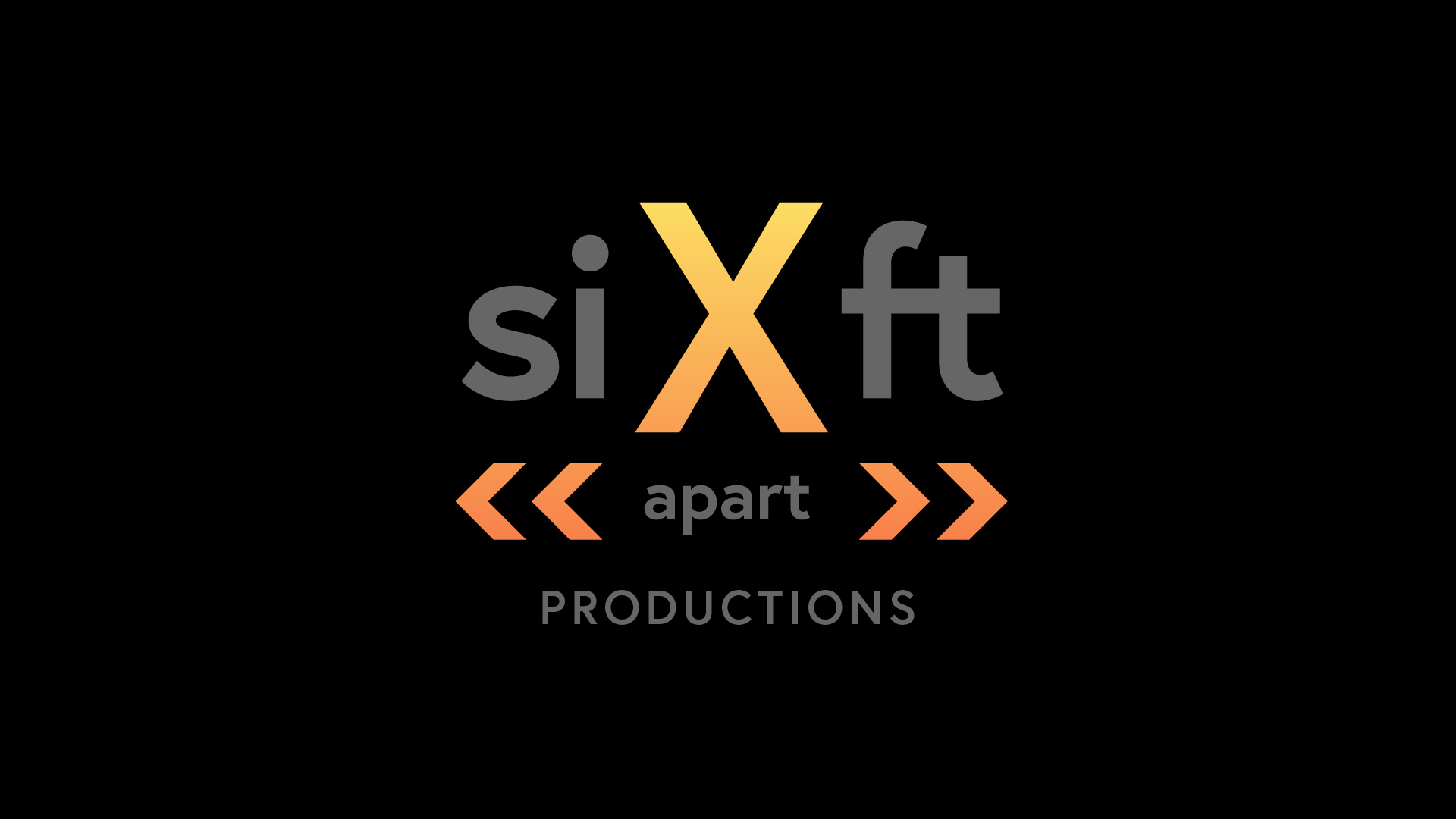 In the spirit of unity during these unprecedented times, we created Beer Friday LIVE, a weekly video podcast that is streamed every Friday afternoon.
So Close (And Yet, At Least Six Feet Apart)
Feeling especially disconnected from our co-workers, clients and friends, we decided to bring our 4x3 tradition of cracking open a beer on Friday and chatting the goings on into the digital realm.
Thus Beer Friday LIVE was created to show collaboration and solidarity as part of our new brand, Six Feet Apart.
We invite partners, clients and close friends to talk with us remotely about their experience with Covid-19, how its impacting their industry and what we can do to adapt to these interesting times. Oh, and we also talk about cute dogs!
See an archive of past Beer Friday LIVE shows »
What The Future Holds
Everyone here at 4x3 has big plans for Six Feet Apart. We hope to continue to provide products and content that will support our community during this time of uncertainty.
Follow us on social media to keep up to date with our latest Six Feet Apart projects!