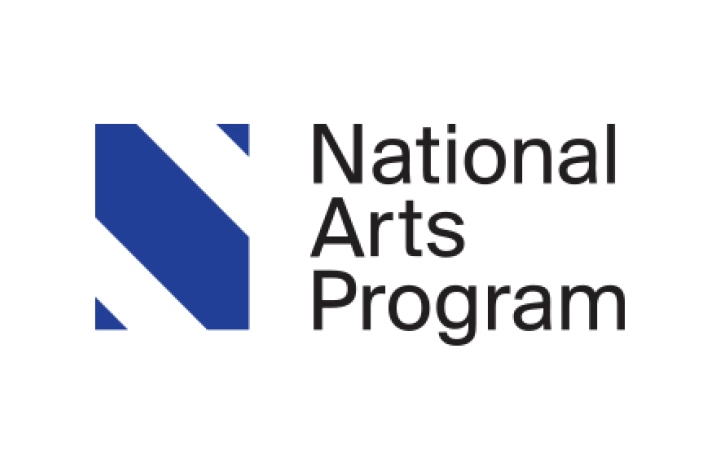 4x3 has revamped not only the NAP with an entirely new responsive website, but also added value with new ways to track our artists, engage our users and use social media to our advantage and benefit. In today's tough philanthropic times, staying fresh, dynamic and keeping your mission relevant is critical to our future. They have been a great asset to our organization.
Jackie Szafara
Executive Director
Recently, 4x3 upgraded the responsive homepage, the Artist Gallery page and has been working to add online signup to all venues across the country.
Additionally, in 2019, 4x3 worked closely with NAP to fully redesign the website in coordination with the launch of their new logo and new brand.